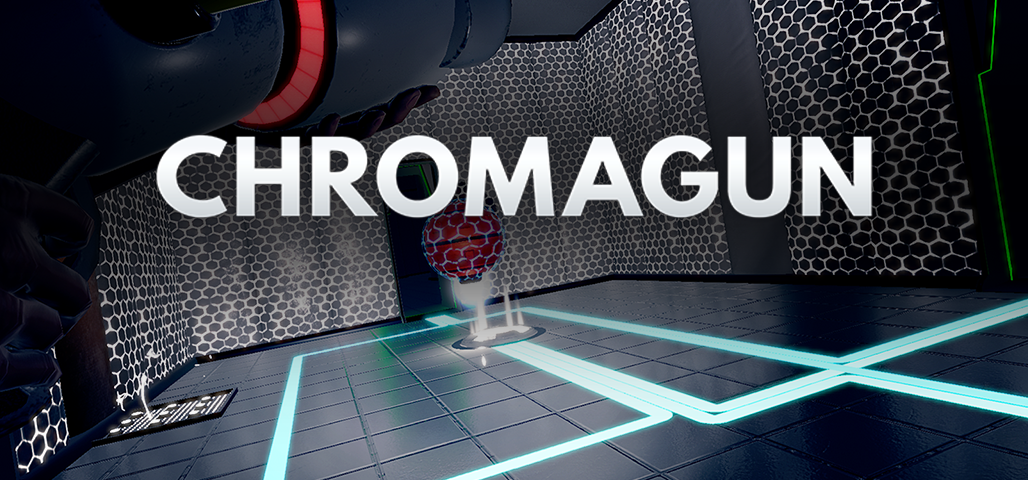 ---
Videos
Accolades Teaser (PS4) YouTube
"Be More Like John" Trailer YouTube
---
Images
download all screenshots & photos as .zip (15MB)
---
Logo & Icon
download logo files as .zip (3MB)
---
---
Selected Articles
---
Additional Links
Eurogamer – ChromaGun: Der Einstieg der Pixel Maniacs in die Spielebranche und die Abkehr von Apps
German article detailing the creation of ChromaGun, and what it meant for Pixel Maniacs eurogamer.de.
Colorblind Mode Blog Post
A blog post explaining how we implemented a colorblind mode in ChromaGun. pixel-maniacs.com.
---
About Pixel Maniacs
Boilerplate
Pixel Maniacs is an indie game development studio based out of Nuremberg, Germany. The company behind Pixel Maniacs – the Benjamin Lochmann New Media GmbH – was founded in 2003, and has since gone through several stages, eventually ending up in game development. In 2016, with the release of our debut title ChromaGun, we acquired the brand Pixel Maniacs, under which we develop and release all our games.
More information
More information on Pixel Maniacs, our logo & relevant media are available here.
---
---
presskit() by Rami Ismail (Vlambeer) - also thanks to these fine folks